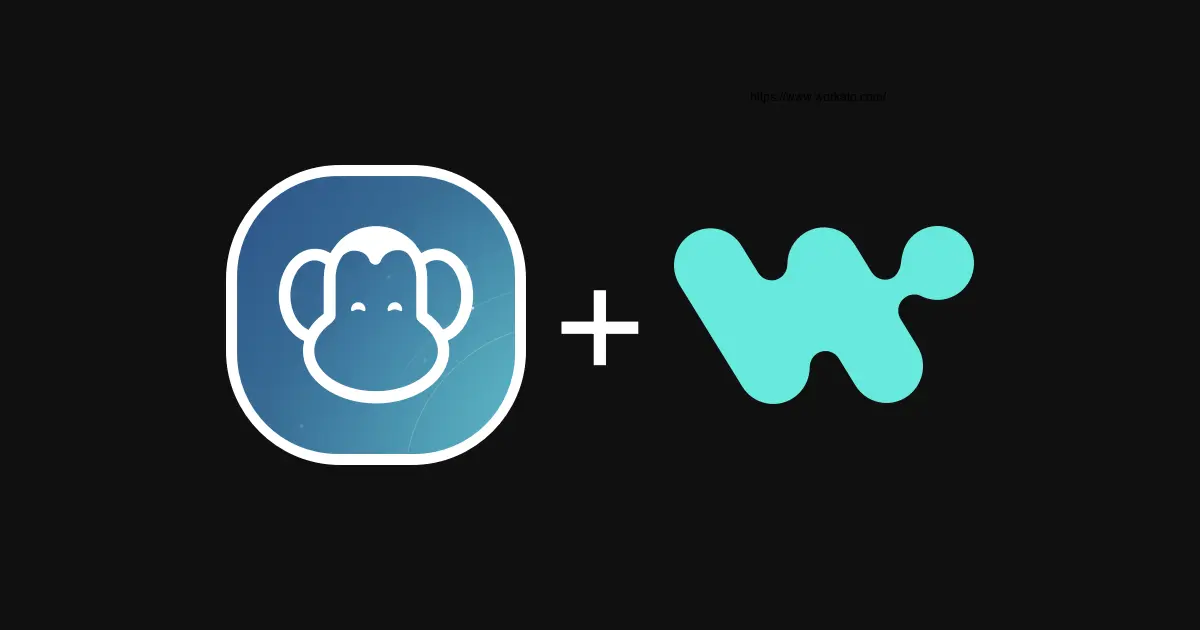 Blog
/

New Feature: Workato connector

After Zapier and Integromat, we're now announcing the release of a new integration, Workato!
Trigger: Document Generated
We provide a trigger that will run when a document generation is complete.
You can now save your documents to Dropbox or Google Drive. Send them by email. Or why not send them directly to Docusign and automate your whole contracting pipeline?
Using Workato you can now create all the recipes you can think of!
Action: Generate Document
The Generate a Document action lets you create a PDF when something happens. You can now connect it with Airtable, Google Sheets or CRM tools like Zoho, Salesforce or Hubspot!
Three simple steps: set your trigger, define the data to send and create your document!
No need to write an application for that! #NoCode 😎
Action: Delete Document
A frequently requested feature is to be able to delete a Document after a while. With this action you have the control! Delete a Document whenever you want!