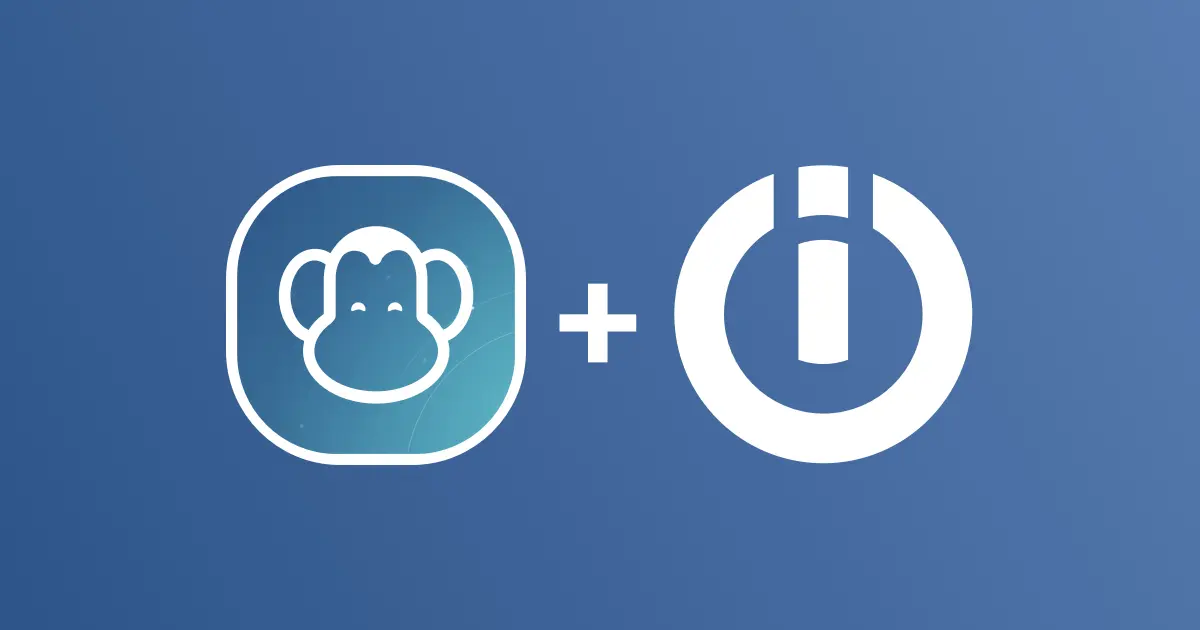 Blog
/

New Feature: Integromat integration

It's been available for some time but we hadn't officially announced it yet. We're thrilled to announce that PDFMonkey is available on Integromat!
Trigger: Watch Documents
We provide a trigger that will run when a document generation is complete.
This opens a ton of awesome possibilities! You can now save your documents to Dropbox or Google Drive. You can send them by email. Or why not send them directly to Docusign and automate your whole contracting pipeline?
Using Integromat you can now go pretty crazy and pretty far with your documents.
Action: Generate a Document
The Generate a Document action lets you create a PDF when something happens. You can now connect it with Airtable, Google Sheets or CRM tools like Zoho, Salesforce or Hubspot!
Three simple steps: set your trigger, format the data to send and create your document.
No need to write an application for that! #NoCode 😎
Action: Get a Document
If you need to retrieve a Document and connect it to one of your apps, this action will help you. Give it a Document ID, get the Document back. Simple as that!
Action: Delete a Document
A frequently requested feature is to be able to delete a Document after a while. With this action you have the control! Delete a Document whenever you want!
Universal: Make an API Call
Want to call our API to do something that our trigger or actions cannot? Sure thing! Use the Universal module to call any endpoint of our API while still being authenticated and enjoying the power of Integromat!
Templates
If you want to jump right in, we got some scenario templates for you!