Case study
-
LowCode Agency's Time-Saving Ally: PDFMonkey
LowCode Agency: Custom software without breaking the bank
Plan

Pro

Docs per year

2100+

Saved every year

100h+
Overview
LowCode Agency, a technology industry leader in low-code/no-code digital transformation solutions, specializes in creating custom apps quickly and cost-effectively. Their challenge was to find a robust and scalable PDF generation solution to meet the needs of clients who wanted to generate PDF documents from the apps LowCode Agency was building for them using Glide.
LowCode Agency's Clear Objectives: Boost Productivity, Save Time
At LowCode Agency, the mission was clear: find a dependable platform with robust PDF generation capabilities. Their goal? To supercharge productivity and make every moment count for their clients.
The Perfect Solution: PDFMonkey
LowCode Agency's challenges found a perfect solution in PDFMonkey, and here's why they made the choice:
Flexibility at Its Best: PDFMonkey's editor provided the flexibility needed to customize PDF generation according to clients' precise requirements. This adaptability seamlessly integrated PDF generation into the no-code apps they built.
Budget-Friendly: PDFMonkey's pricing structure was a budget-friendly fit for LowCode Agency and its clients. It delivered cost-effective PDF generation without breaking the bank.
Support Made Simple: With PDFMonkey's comprehensive and well-documented help section, implementation was a breeze. LowCode Agency easily accessed resources and support to ensure a smooth integration process.
Implementation That Works
LowCode Agency integrated PDFMonkey into their no-code apps, leveraging webhooks and connecting it with make.com. This setup enabled effortless PDF generation and distribution, saving valuable time and boosting productivity.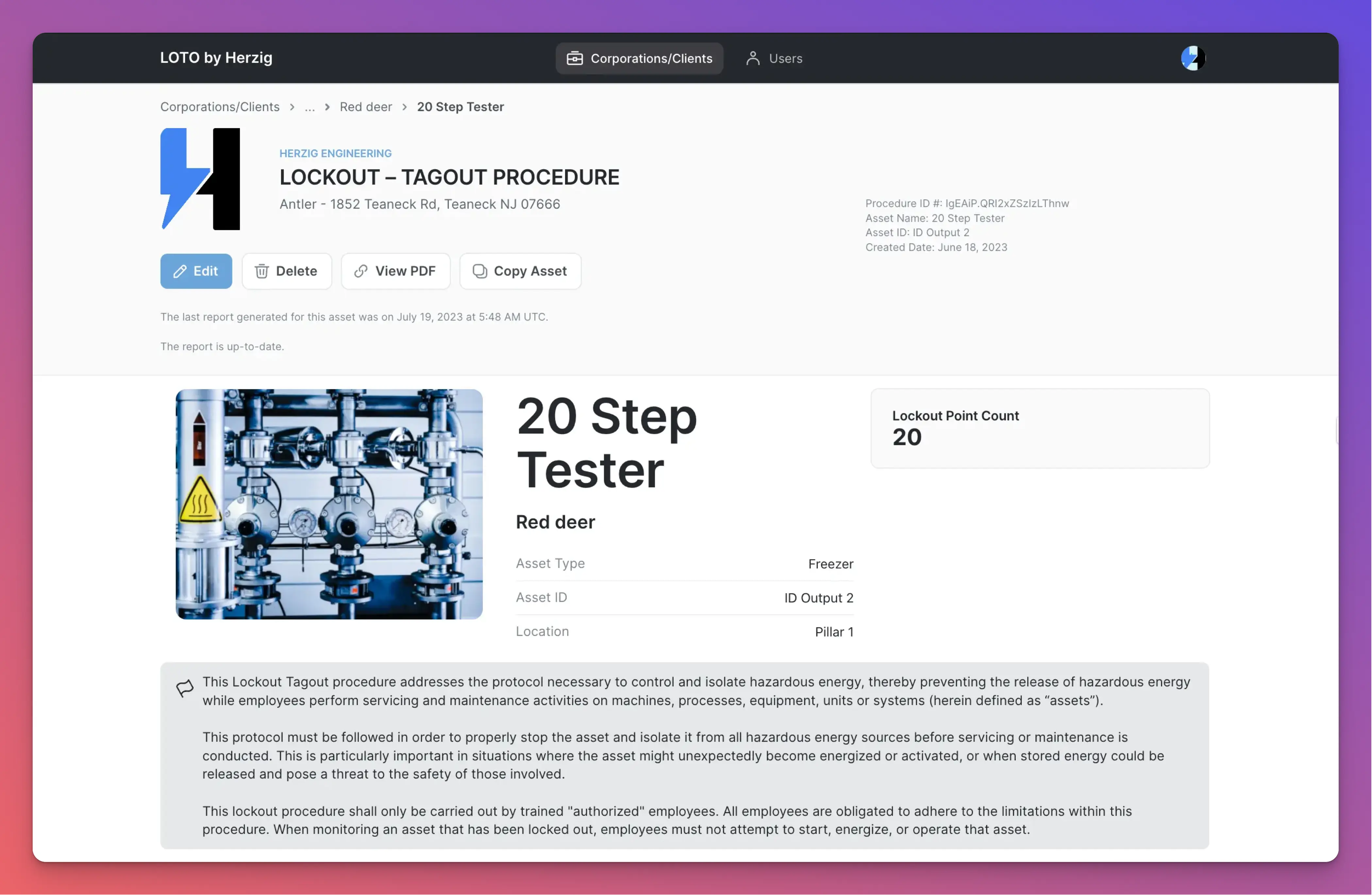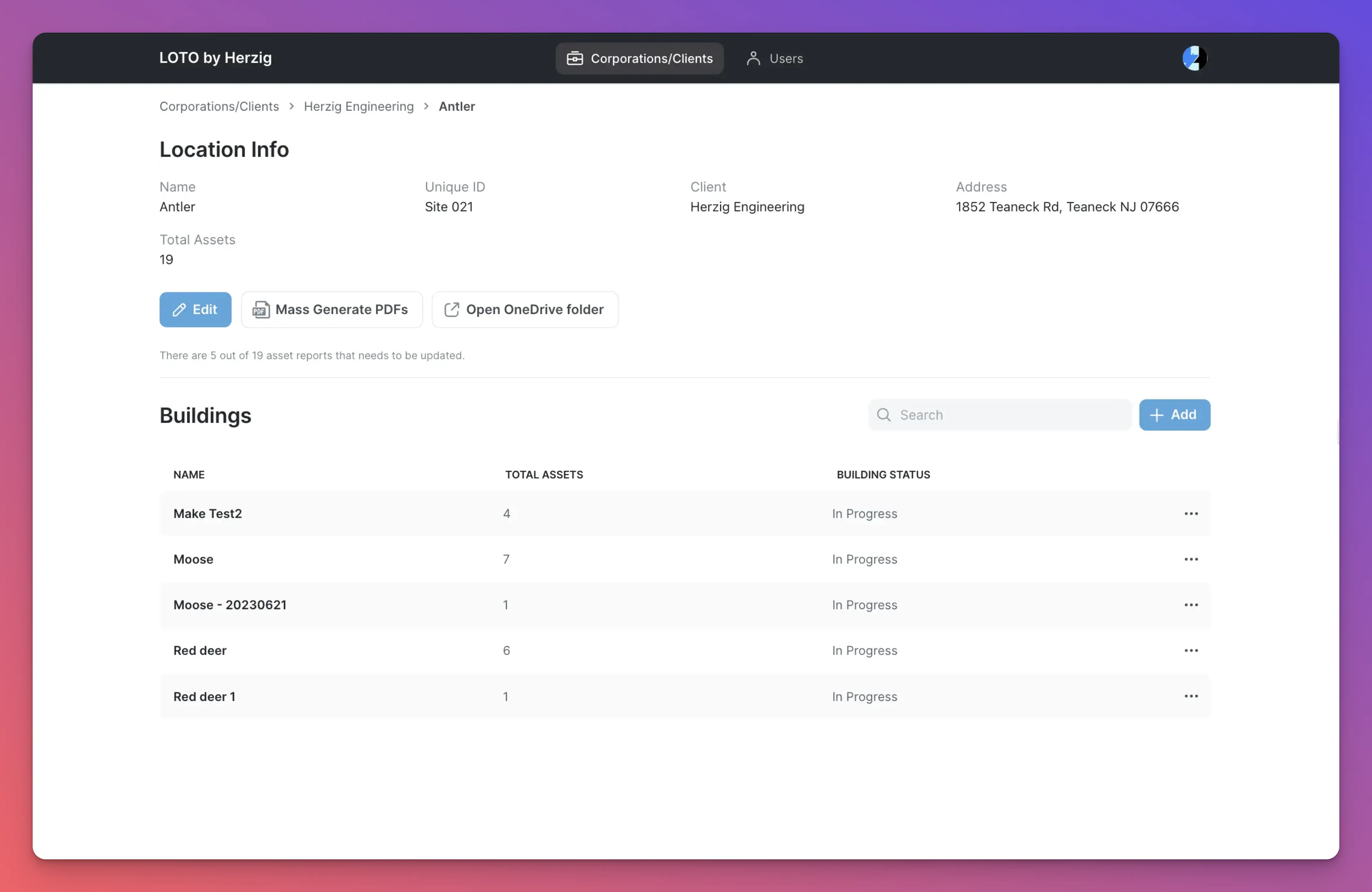 Key Features for Success
LowCode Agency particularly valued PDFMonkey's editor flexibility and the unwavering reliability of the PDF generation process. These features perfectly aligned with their objectives, making PDFMonkey the ultimate choice.
Results That Speak Volumes
Time Saved: LowCode Agency's integration of PDFMonkey led to substantial time savings. For instance, they created a web app to replace legacy software for label generation. Previously, clients spent hours generating PDF labels one by one. With PDFMonkey, they could now generate labels en masse, saving about 5 hours per task.
Happy Clients: Beyond time savings, clients loved the convenience and scalability. The cloud-based, multi-user environment improved their experience and overall satisfaction.
Unexpected Perks: PDFMonkey delivered more than expected. LowCode Agency harnessed its reliability and versatility to build numerous automations, enhancing client workflows and providing additional value.