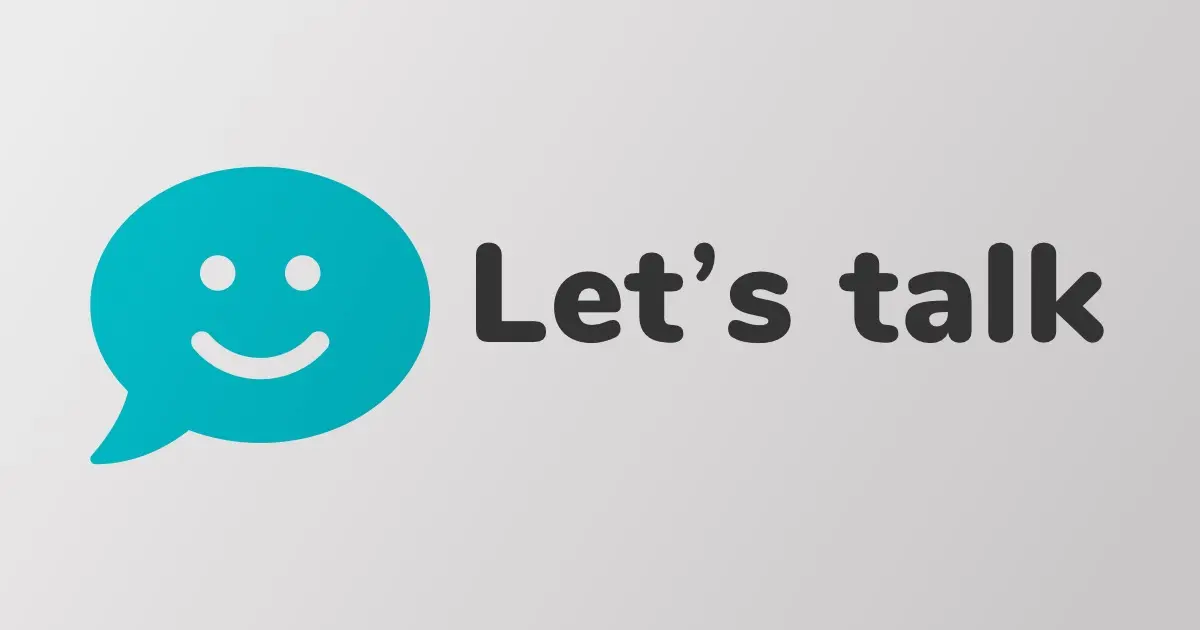 Blog
/

We're open to suggestions!

During the last two years, we've reveived a lot of feature requests or suggestions from you. In most cases we've listened and it made PDFMonkey a better product for everyone!

It happened over the chat or through emails or during calls, and that's great. That said, it decentralized the information and made it hard to know if something had already been discussed or even considered!

Today we're opening a new era in our communication with you by opening our new Suggestions Board!!! 🎉

You can access this new board from the PDFMonkey Dashboard using the Suggestions menu.
Feel free to suggest features that you would love to see and think PDFMonkey is missing. We'll do our best to include the most demanded ones in our roadmap!